When it's early and you're trying to get to work on time but still need that morning pick-me-up, here comes Bro Bears to the rescue. Hey, I get that sometimes it seems easier to just run through a chain coffee shop drive-thru or into the gas station than an actual coffee shop, but don't you deserve more than that? We think so. That's why Bro Bears is such a local necessity. Not only do they serve up some of the most amazing lattes you'll ever experience, but they're also (get this) A DRIVE-THRU! Oh, and did I mention that a disabled veteran and female entrepreneur co-own and operate Bro Bears? 
     So I've got to ask, why would you go through some fast food drive-thru when you could support this amazing local business AND get a much tastier cup of Joe in the process? Sounds like a win-win to us. If you still aren't sold, just check out their Google reviews! I mean come on, in only two years they've got 156 reviews and a rating of 4.9! The proof is in the pudding, or should I say in the coffee.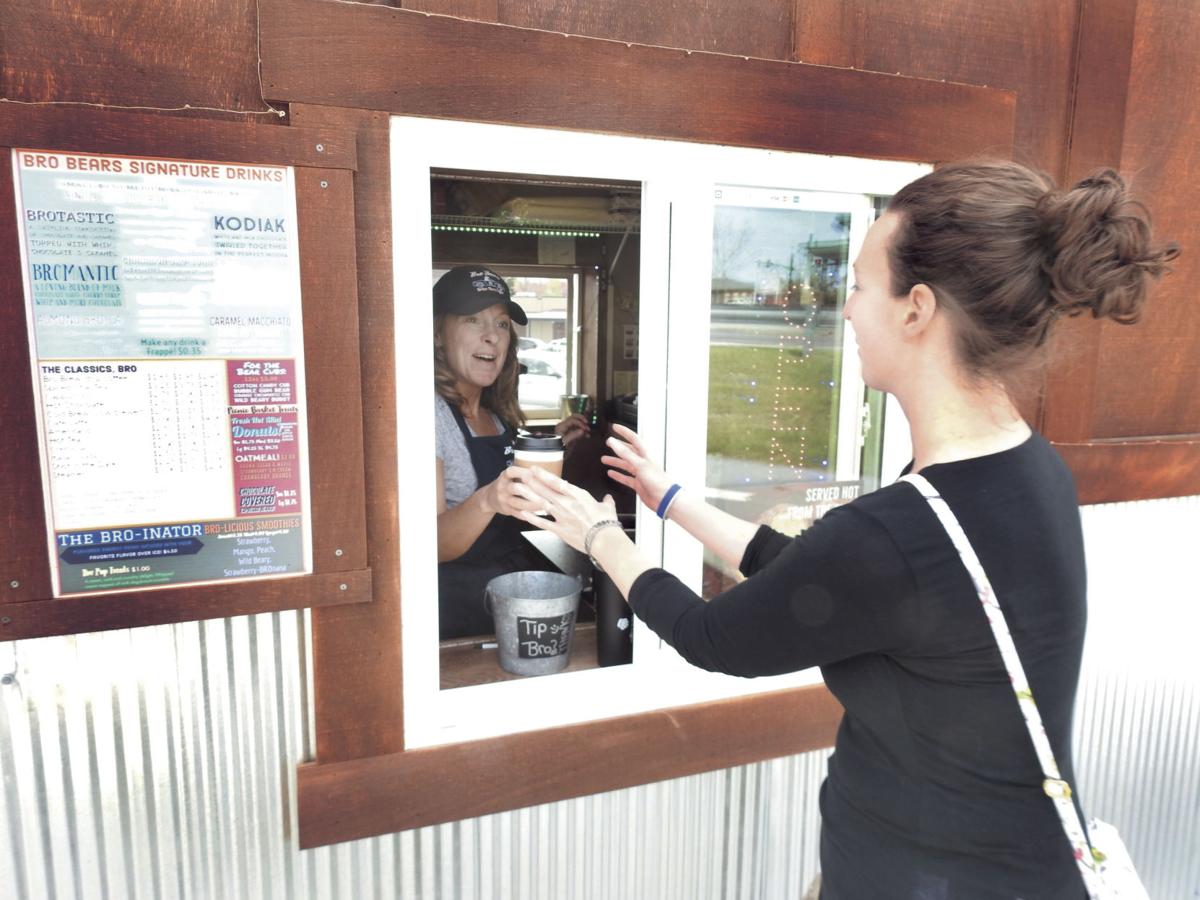 Oh and it doesn't stop there. Bro Bears is one of the only spots who also specializes in keto goodies (but trust me, you don't have to be keto to enjoy these treats). Bro Bears Drive-Thru is also notorious for consistently offering deals and specials. Just check out their Insta (
https://www.instagram.com/brobearscoffee/
)! So what do you say? Are you ready to give yourself the coffee you deserve?
...Don't worry, you still won't have to get out of the car.
http://brobearscoffee.com/